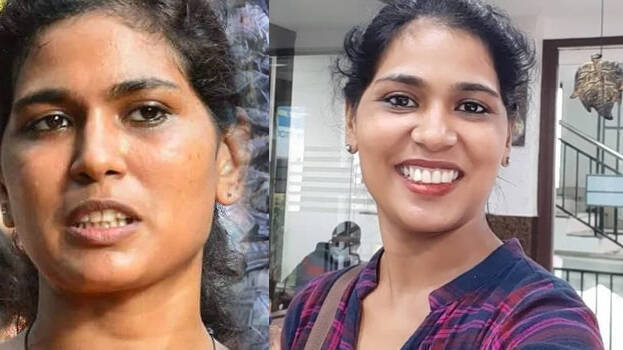 Rehana Fathima responds to the allegations levelled against her while staying with a friend along with his family. She said the situation is such that she is not getting a rented house to live and if obtained is difficult to pay the rent. In a Facebook post, she said that she sympathizes with those who assess as her life partner if stayed with a friend.
Her post said
Rehana is alone now, I want to fight alone and move on.
Women can live alone, always, and the thought that a woman needs a partner to protect her should change. Rehana is fighting alone against society and life. Due to the present situation (not getting a house for rent, no money to pay the rent, no job, cases, survival) is staying with a friend along with his family and this is a great relief for her. In the present situation, only that can be done. It's not for the whole life, it's only for the time being, I need the help of my friend till I start earning.