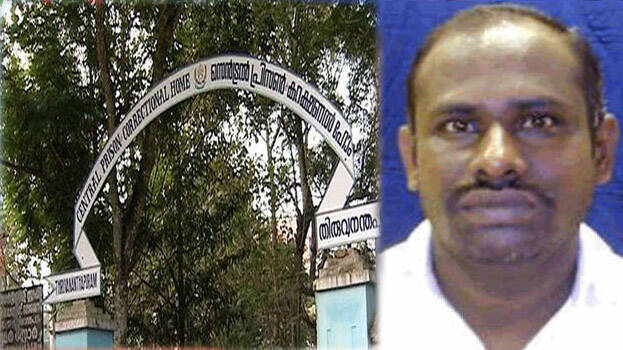 THIRUVANANTHAPURAM: The convict who escaped from the Poojappura Central Jail could not be traced. Jahir Hussain (48), a native of Thoothukudi in Tamil Nadu, serving a life sentence in a murder case, escaped from the jail yesterday at 9 am. The police have intensified a search for him.
There are indications that Hussain has entered Tamil Nadu. Deployed on laundry duty, he fled the place in an auto without being noticed by assistant prison officer P S Amal, who was on duty.
Police suspect that he may have reached Thampanoor and then might have boarded a bus or train to Tamil Nadu. The assistant prison officer has been suspended in connection with the incident. Jahir, accused in two cases, has been in jail since 2004. He was undergoing life imprisonment since 2017 for committing a murder under the Fort police station limits in 2004.