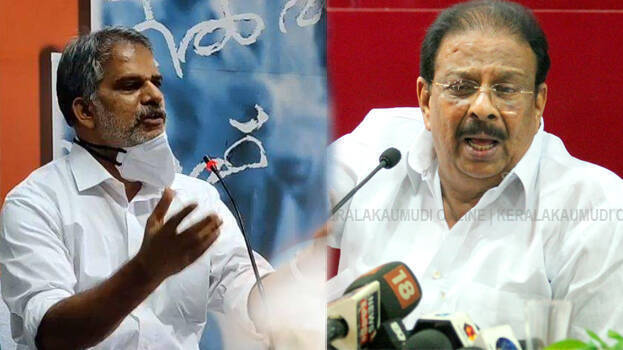 KANNUR: KPCC president K Sudhakaran has lashed out at the Left Front and CPM acting secretary A Vijayaraghavan. Sudhakaran, who called Vijayaraghavan a communalist, alleged that the state government was using Vijayaraghavan to fight against religious heads.

"The government should call everyone for a meeting and resolve the issue as soon as possible. It should not fight against the religious heads.
Today's meeting of religious heads is the result of Congress's intervention. Even when the government says the problem has been solved, religious heads are still coming up with such remarks," Sudhakaran said.