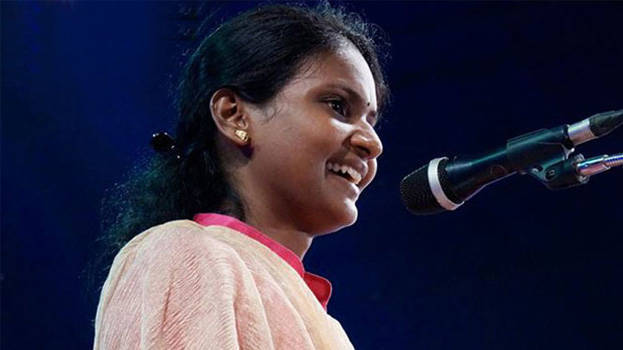 ALATHUR: Remya Haridas, the UDF candidate of Alathur came down heavily on the LDF convenor A Vijayaraghavan for his derogatory statement against her. An ideological fight is witnessed here. Why is he personally attacking me, she asked? I am a woman candidate belonging to the scheduled castes and I didn't expect such a statement from a representative of the Left Front who talks about the safety of women always, she said.
She said, "My parents are at home. They are all hearing this. Legal action will be taken against him for his unsavoury statement. I am busy with my electioneering and why such a statement at this time."
Pinarayi Vijayan government talks about the safety of women. The women wall was formed for women empowerment. He should have asked the Left front activists here about me. I am a responsible representative and the people of Alathur know me very well, she said.
She said, "I spoke to the UDF leaders. A decision has been taken to take legal action against me. There are many more women from the scheduled caste to come forward and such an incident should not happen to them."
Vijayaraghavan yesterday said that soon after her candidature was announced she rushed to Panakkad.