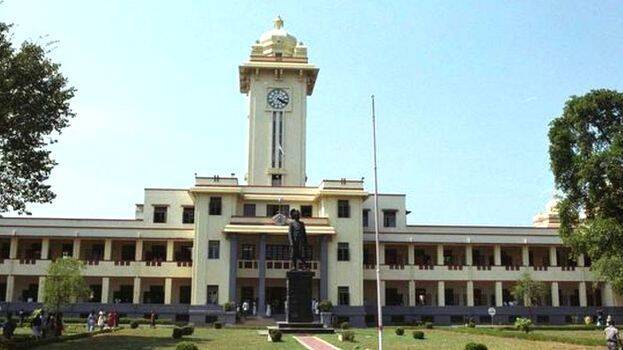 KOCHI: The Division Bench of the High Court upheld the Kerala University's notification on the appointment of teachers treating all the posts in the categories of professors/ associate professors/assistant professors in the various teaching departments of the university as one category for the purposes of community reservation. The Division Bench also upheld the amendment brought to the law in this regard. With this, all the 58 teaching appointments made by the university after 2017 were approved.
On March 31, the High Court single bench quashed the amendment to the Kerala University Reservation Act and the subsequent notification of appointment for 2017. It had also quashed all the 58 teacher appointments made in compliance with the reservation as per this notification. The verdict of the single bench was in the petitions filed by Dr G. Radhakrishna Pillai and others alleging that the notification was unconstitutional.
The division bench comprising Justice AK Jayasankaran Nambiar and Justice CP Mohammad Niaz passed the order after considering the appeals filed by the government and others. The judgment of the single bench was quashed.

The petitioners argued that when the vacancies in a category are treated as a single unit, only the reserved persons will be appointed in certain departments. However, the government pointed out that reservation could often not be implemented if vacancies were considered separately. The division bench passed the order by approving this.