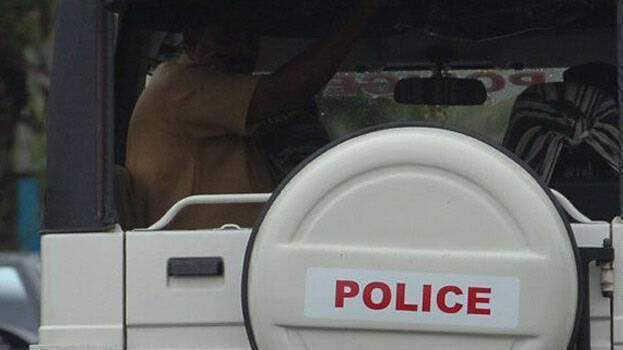 KANNUR: A murder charge has been imposed against Shiju, father of one-and-a half-year-old Anvitha, who died after falling into a river. The case is based on the statement of the baby's mother Sona. She told police that her husband had pushed her and the baby into the river.
The police have intensified search for Shiju. The incident happened last night. The police had obtained information that the three reached Pathipalam in Kannur in Shiju's bike.
Shiju had left the place by the time the locals reached the spot hearing the cries of Sona. The locals rescued Sona. Shiju's mobile phone is switched off. He is an employee of Thalassery Court.