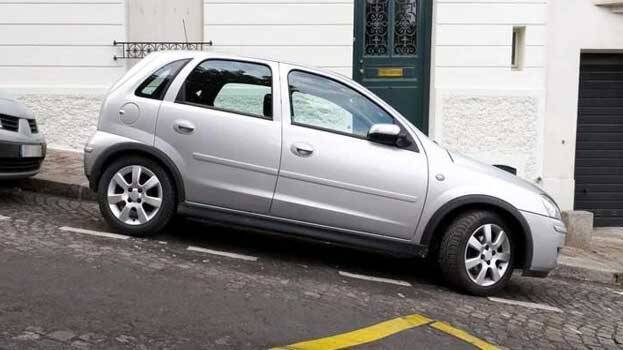 Today, the news of car accidents is a usual sight in the media. Most of these are due to the negligence of the passengers. Accidents are often caused by speeding and carelessness. Etiquette on the road is often deliberately ignored by people. Lack of care in parking the vehicle can also lead to accidents. With this in mind, the Kerala Police has released a video explaining how to park a vehicle. The video was shared on the official Facebook page of the Kerala Police.
Kerala Police's Facebook post:
Note this when parking on sloppy and hilly areas.
When parking a vehicle going uphill, put forward gear and park.
Put the vehicle in reverse gear to park if the slope is towards the back of the vehicle.