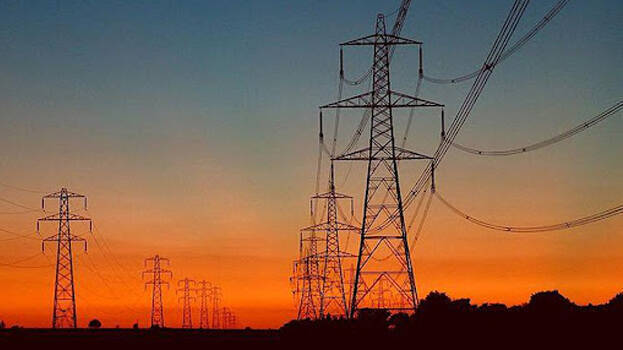 THIRUVANANTHAPURAM: A decision has been taken to increase power tariff in the state. It is not possible to hold on without raising the rates, informed Minister K Krishnankutty. The minister said there is no other way to remove the board's financial liability and would ask the regulatory commission for an increase.
The hike is expected to come into effect from April 1. A policy decision will be taken after holding talks with the chief minister, he said.
It has been indicated that an increase of at least 10 per cent will be demanded. The last hike was in July 2019. The board has been directed to file a tariff petition on the hike before December 31. The regulatory commission will take a final decision after the hearing.