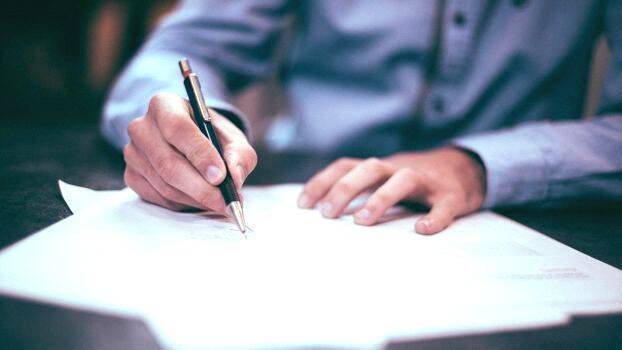 THIRUVANANTHAPURAM: The Pinarayi government has launched a major mission to tackle acute unemployment in the state by securing employment for 20 lakh people in five years. The Cabinet yesterday approved the project report prepared by the Kerala Knowledge Economy Mission of the Kerala Development and Innovation Strategic Council (K-DISC).
The aim is to provide employment to the educated as well as make maximum use of human resources. For this, employers, job seekers and trainers will be coordinated. The project will start in January, employing 10,000 people. Then there will be virtual job fairs. The project will be implemented in two phases at a cost of Rs 10,600 crore. It has a budget allocation of Rs 300 crore.
The government will collaborate with Freelancer.com, the world's largest freelance market network, and the recruitment portal Monster, to capture jobs around the world. Freelancer.com offers more than 300,000 jobs of over 40,000 employers worldwide. In addition to job security, the government will also take on the task of creating a skilled youth community. Three committees will be formed for radical reform in the field of higher education and research. There will be an emphasis on educational training tailored to the needs of the industry. Expert training will be given for returning expatriates and teachers. Work from home and work close to home will be encouraged. The monthly income target is at least Rs 30,000.
The way employment comes
Training for those who register with the Digital Workforce Management System. Liaise with employers.
The target is 12 lakh globally and 8 lakh locally.
Rs 5600 crore expense for skill city, skill lyceum and talent pool creation. Rs 2000 crore through KIIFB. The rest is international loans.
Skill development campaign for 65 lakh families through Kudumbasree. Training for 35 lakh people in 5 years.
HR agencies, entrepreneurs and placement officers will be integrated into the digital workforce management system.
Applications for foreign jobs will be accepted through foreign web portals.
Kudumbasree and ASAP to find and train job seekers
Unemployment
Unemployed skilled people-40 lakhs
Women who have lost their jobs-5 lakhs
Registrations in Employment Exchange-16 lakhs