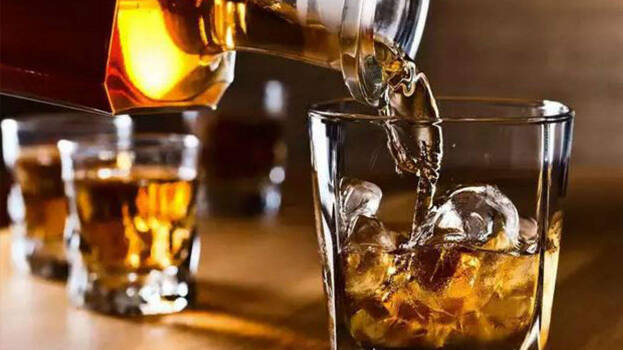 THIRUVANANTHAPURAM: The cabinet has approved the new liquor policy. A decision has been taken to allow pubs in the IT sector and increase the number of liquor outlets. The pubs will be permitted to IT companies having ten years of work experience and a good reputation. Outsiders will not have access here.
A decision has been taken to supply wines and to increase the convenience of outlets. The beverages corporation had proposed to open 170 outlets.
The decision is to allow outlets with modern facilities where space is available. Parking facilities and services for people to buy liquor without queuing will be provided. Premium counters will be started in airports.
A decision has been taken to produce liquor from agricultural products and to open 72 outlets closed in 2016. Meantime, no decision has been taken to reduce the distance of toddy shops. Dry day continues on the first day of every month.