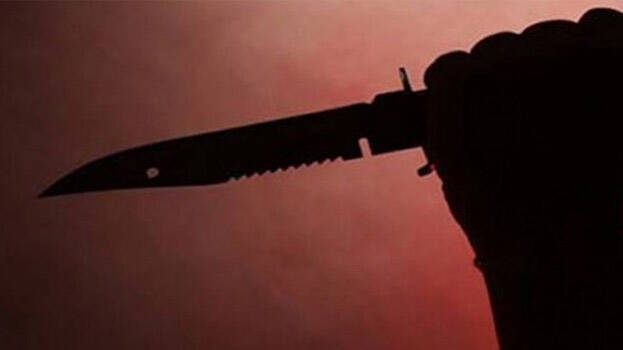 PALAKKAD: A youth hacked four members of a family. 35-year-old Mukesh of Pallavoor Manthoni Parambu hacked Mani (56) of Kizhakkumuri Kozhukkullipadi, his wife Susheeala (52), daughter Reshma (22) and son Indrajith (20). Mukesh is on the run.
The couple is undergoing treatment at the Thrissur Medical College Hospital and the children at a private hospital in Thrissur. The health condition of Mani is serious. He was hacked on his neck. The others are out of danger.
Rejecting his marriage proposal is cited as the reason for the attack. After snapping the power connection of the house, Mukesh poured the petrol he had in his hand through the kitchen window and set the house on fire. When Mani opened the front door and tried to get out of the house after seeing the fire spreading, Mukesh hacked him and his family.