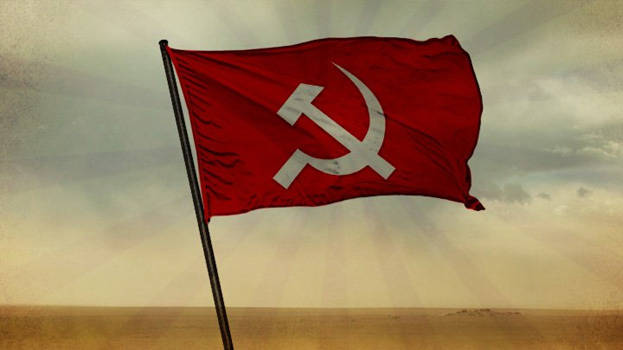 THIRUVANANTHAPURAM: While other exit poll surveys predicted Congress gaining big in the Lok Sabha polls, News18 exit poll survey predicted LDF to be the leading side in Kerala by winning 11 to 13 seats. UDF will win 7 to 9 seats.
As per the exit poll, all the won LDF seats will be for CPM. The survey predicts two seats for IUML and one seat for the BJP. In the elections in 2014, LDF won 8 seats while the IDF won 12 seats.
In the exit poll survey of Newsnation, the LDF will be able to win 5 to 7 seats. All other surveys predict only 4 seats for the left front. Most exit polls favor NDA led government at the center.