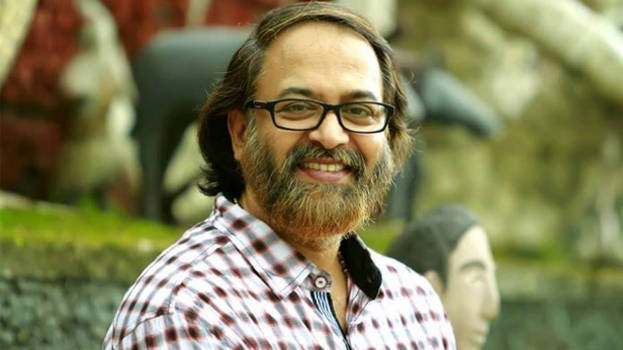 THIRUVANANTHAPURAM: Cyber-attack on actor Madhupal's Facebook page sees no end after he slammed the BJP led central government taking a leftist stand. "This election will decide whether we should live or die", Madhupal said in a public event. Later his comment section on Facebook was filled with messages of sarcastic homage.
Madhupal's words:
"Humans should be able to live here. A few people announced that only a select few can live. We saw the problems that erupted in the last five years. It was under the reign of nationalism preachers that the highest number of soldiers died. Women cannot walk around peacefully. We don't want an administration that keeps a person within the boundaries of religion. So, stand with the left",
A group of people spread the news that Madhupal had vowed to suicide if BJP returns to power. However, Madhupal countered this by saying that it is the ineptitude of some people to understand his words that resulted in spreading such things.