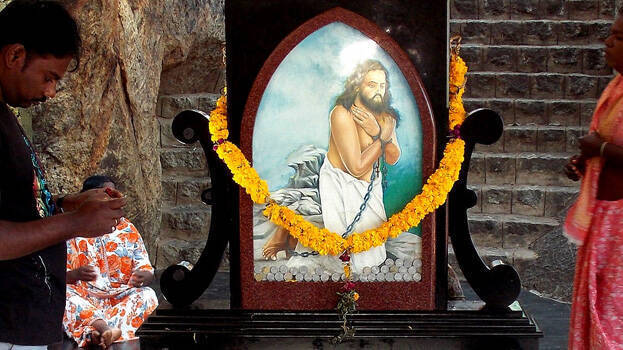 VATICAN: Devasahayam Pillai was declared a saint at the Vatican today. The announcement was made by Pope Francis at a function held at the St. Peter's Square in Vatican at 1:30 pm Indian time. Devasahayam Pillai was the first Indian layman to get sainthood. Devasahayam Pillai was the first non-priest of the Indian Church.

Pillai was born on April 23 in 1712 at Nattalam near Marthandam in Kanyakumari district. His name was Neelakandan Pillai then. He was an officer in the court of Marthanda Varma, the King of Travancore and after the Kulachal war, he was appointed an officer under the commander-in-chief of Travancore, De Lannoy. He got attracted to Christianity and was baptized on May 17 in 1745 by Priest Buttari.

Devasahayam Pillai, who was imprisoned for his conversion, was shot dead on January 4 in 1752 at Aralvaimozhy Kattadimalai. In 2012, Devasahayam Pillai was elevated to the rank of the blessed. Ten including Devasahayam Pillai were declared saints today.