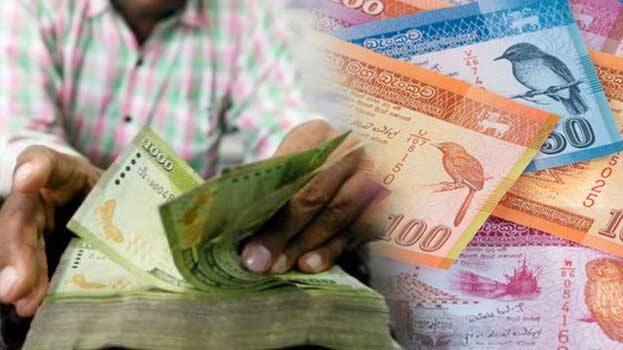 COLOMBO: Sri Lanka is all set to print money to pay the salaries of government employees. Sri Lankan Prime Minister Ranil Wickremesinghe has said that he is forced to print money to pay government employees. In the wake of the crisis last year, the previous government began printing money extensively. This was one of the reasons that led to the economic collapse of the country. The new Prime Minister has decided to continue this policy which has destroyed the country. There is no other way left for the government.
The Sri Lankan government printed 1.2 trillion rupees in 2021 and 588 billion rupees in the first quarter of 2022 alone. Sri Lanka's money supply has increased by 42% over the past four years. This is a way of deliberately saving money to cover the country's account deficit. The previous government justified these erroneous policies by calling them modern monetary theory. According to reports, the printing presses were operating 24 hours a day.
Although printing money may seem like an attractive idea to avoid the immediate crisis, economists say it is a trap. Increasing printing of money does not increase the economic output of the country but increases the amount of money flowing into the country's economy. With this, people will want to buy more goods as they have more money in hand. But without change in production it will lead to famine and inflation.
In addition to misguided economic policies, the country's fifth-largest source of foreign income, tourism also collapsed during the Covid period. The government's move to cut taxes in December 2019 has also put the country in a precarious position. Apart from this, the Rajapaksa government's promotion of organic farming to eliminate importing of fertilizers also affected the country's agricultural production.