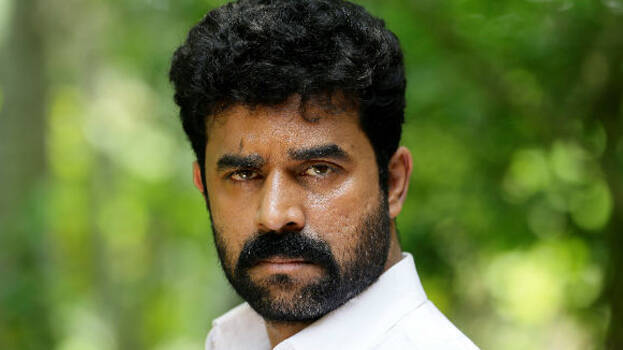 KOCHI: The police have intensified their efforts to bring back actor and producer Vijay Babu to Kerala in connection with the sexual assault case. Kochi City Police Commissioner CH Nagaraju said that there was no difficulty in bringing back Vijay Babu to Kerala.
The Union Ministry of External Affairs (MEA) has handed over the details of the case and the documents regarding the cancellation of Vijay Babu's passport to the Home Ministry of Georgia. The commissioner also said that things would turn difficult if Vijay Babu tried to challenge the law. He said this during an interview.
"Although Vijay Babu had said that he would come to Kerala on May 19, he did not come. That is why his passport was cancelled. Now, he will have difficulty in traveling. He should appear before the police and say what he has to say," the commissioner said.