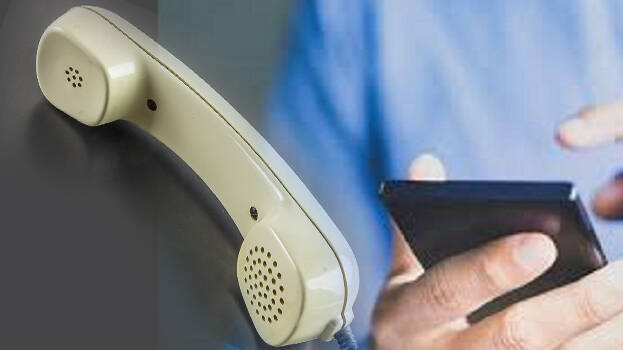 SULTAN BATHERY: A youth, who calls women via stolen mobile phones and makes obscene remarks, was arrested by the police. The arrested has been identified as Nawaz (33) of Mulakkal house in Changanassery.
Nawaz' habit is to steal mobile phones and use them to call women and say obscene things. He also calls people and threatens them claiming to be police. Recently, he had called Mohammad Aslam of Sultan Bathery and threatened him claiming to be a policeman. Following Aslam's complaint at the Bathery police station, a policewoman called Nawaz, who then made similar remarks against her as well.
Several cases have been registered against Nawaz on grounds of theft and making obscene remarks against women. Apart from Bathery, there are cases against Nawaz in Viyyoor, Chingavanam, Kottayam and Pala stations.