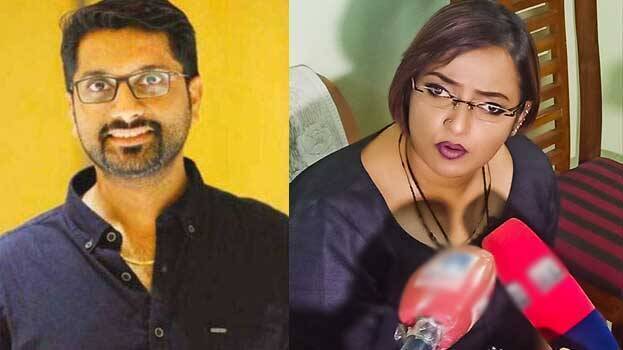 THIRUVANANTHAPURAM: The CBI is planning to continue their probe in the Life Mission case. The officials said that as part of this, the accused in the gold smuggling case will be questioned.
The vigilance probe was announced shortly before the CBI started their probe in the Life Mission case. The FIR was filed in the court following that. The government had approached the high court pointing that a CBI probe was not necessary as the state government was investigating the case. The high court ordered to continue the probe.

The government then approached the Supreme Court. The CBI decided to resume the probe after the Supreme Court informed that there was nothing wrong in continuing the probe. A notice was issued to Sarith, the accused in the case to appear at the CBI office in Thiruvananthapuram at 11 am today. Other accused including Swapna Suresh, chief minister's former principal secretary M Sivasankar will also be questioned.