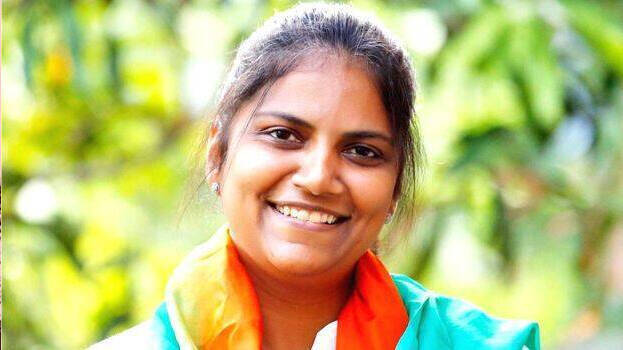 KOCHI: Jebi Mather MP lodged a complaint with the Women's Commission against the LDF leaders for insulting the survivor. The complaint was lodged against CPM state secretary Kodiyeri Balakrishnan, Transport Minister Antony Raju and former minister M M Mani.
The LDF leaders made statements insulting women. They are trying to degrade the action of the survivor who had to approach the high court again for justice due to the apathy of the police.
The complaint said that it is an insult to simplify the serious issues faced by the survivor as a woman to mere politically motivated allegations. The CPM leaders levelled serious allegations against the plea filed in the high court by the actress attacked. E P Jayarajan first turned against the actress. Meantime, when Jebi Mather was serving as the vice president, Dileep, the accused in the case, was invited as the chief guest for the centenary celebrations of Aluva Municipal Corporation and made him release the official logo of it and this had sparked a controversy.