Liberty Basheer revealed that everything what Dileep said in the case of attacking the actress is a lie. Basheer said the actor had a clear understanding with Pulsar Suni and cheated him finally.
Excerpts from the interview given to Kaumudy Movies
'There is no truth in the claim of Dileep that the case against the actress was fabricated. Pulsar Suni was promised a film and money. Dileep will act in the film produced by Suni.

No one would get Dileep's date at that time. Distributors will be available when the film starts. So you don't have to spend money from your hands. It will move on automatically. The profit will also be obtained. Suni fell on it.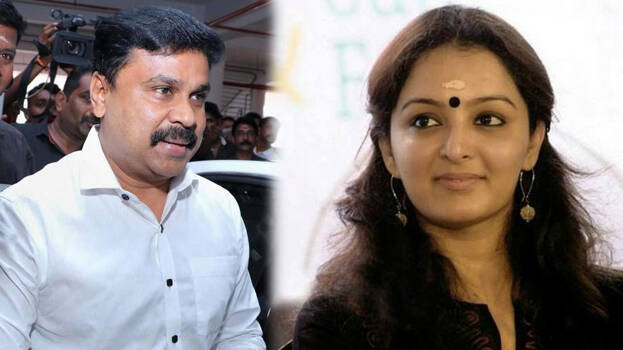 Suni was not paid for it. Dileep is lazy to pay. He bought Manju a sari worth Rs 1500 for one Onam. We should understand how low it is.

Despite spending two months in jail and being beaten by police, Suni did not mention his name. He stuck on. If had deposited at least Rs 50,000 in his bank account at that time, he would have taken the responsibility. Only at the last minute he mentioned Dileep's name. He was honest, but Dileep was not. '