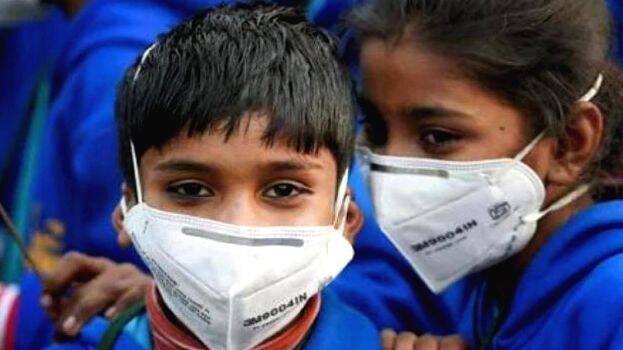 THIRUVANANTHAPURAM: Lessons on the Covid-19 pandemic will be included in the school curriculum. The move aims to evaluate the pandemic experience along with its pros and cons. The pandemic has forced the teachers and students to adopt an inclusive method of online learning.
However, it has increased children's exposure to mobile phones and their screen time. Many children have become addicted to online games and gadgets. A lot of students have distanced themselves from social life and have even chosen the path of suicide, following their addiction to online games.
In addition, the numbers of private tuition apps have also gone up. These are used by those parents, who do not wish to send their children to schools. In such cases, the students are directly taught by teachers about the usage of new technologies. The incorporation of similar changes will also be evaluated by the curriculum revision committee.
The first meeting of the core committees in charge of curriculum revision will be inaugurated by Chief Minister Pinarayi Vijayan on June 16. The State Council of Education and Research and Training (SCERT)) is in charge of the curriculum revision.