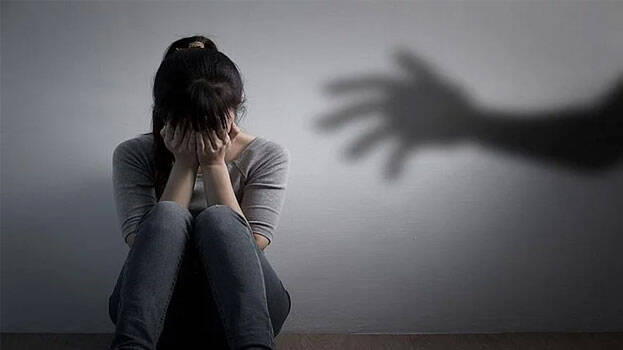 GHAZIABAD: A 19-year-old girl, preparing for NEET exams, alleged that she was molested by a chemistry teacher. The teacher was arrested after the girl lodged a complaint with the police. The incident took place in Ghaziabad, Uttar Pradesh.
The accused, a native of Ghaziabad, used to work in a coaching centre in the area. The girl joined the coaching centre in October 2021. The teacher used to send obscene messages to the girl's phone. The girl said that she had faced several sexual abuses from the teacher.
He used to touch the girl inappropriately on the pretext of giving notes. He was warned many times, but continued the abuses. On May 29, he called the girl to his cabin and misbehaved with her. The girl pushed him and fled from the cabin.
As the girl requested her father to shift her to some other coaching centre, her parents suspected that something was wrong. Following which, she revealed the truth to her parents after repeated requests. Soon after, the girl and her family lodged a complaint with the police. The accused, who had been arrested, was produced before the magistrate and sent to jail.