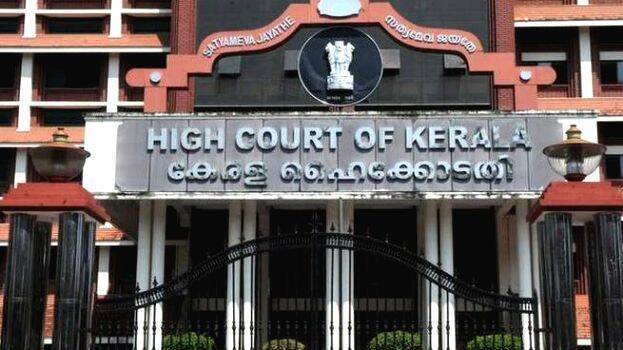 KOCHI: The High Court said that extending the validity of rank lists for three months should have applicable for all lists as PSC was unable to report vacancies during Covid period.

A division bench of Justices A K Jayashankaran Nambiar and CP Muhammed Niyas ordered to extend the validity of rank lists for a period of three months and to ensure considering the petitioners within two months for vacancies reported during that time.
The PSC had extended the validity of rank lists which expired between August 5, 2021 and August 3, 2021 to August 4, 2021. Some candidates took legal action stating that some rank lists were extended only for two months and a unified nature was not followed.The petitioners first approached the Kerala Administrative Tribunal (KAT) and the High Court Single Bench, both of which were rejected.
In case PSC is unable to report vacancies, it has the authority to extend the validity period from three months to one and a half years.