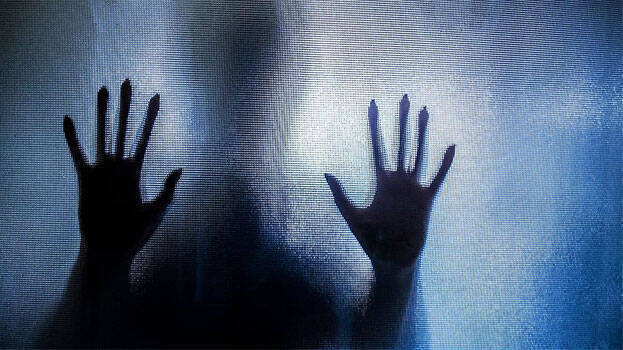 ROORKEE: A woman and her six-year-old daughter were gang-raped by a gang of youths in Uttarakhand. The incident took place in Roorkee, Haridwar. The duo were given a lift and then raped inside a running car.
According to the police, a man identified as Sonu had offered a lift to the duo on the Kaliyar-Roorkee road. His friends were also inside the car. The woman had revealed the youth's name to the police.
"The accused gang-raped the mother-daughter duo before leaving them in a secluded place near the Ganga Canal stretch and fled in the car", an officer said. The woman had lodged a complaint with the police at midnight itself.
The woman was unable to tell us the exact number of people in the car. The woman and her daughter have been admitted to Roorkee Civil Hospital. The medical examination report has also confirmed rape. A case has been registered and search for the youths is underway. However, no accused has been caught yet, said the police.