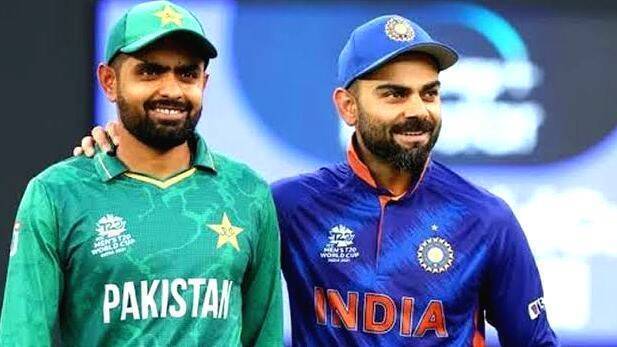 NEW DELHI: India's star player Virat Kohli has come up with a reply to Pakistan captain Babar Azam. Earlier, Babar had tweeted in support of Kohli, who continues to be in bad form. In reply, Kohli tweeted, 'Thank you. Keep shining and rising. Wish you all the best.'
Earlier in the day, former Pakistan captain Shahid Afridi had said that it would have been nice if Kohli had responded to Babar's tweet. "Such gestures improve relations (between countries). Athletes can do a much better job at it than politicians and a number of them are doing the same," Afridi said.
'This too shall pass, stay strong,' Babar Azam tweeted the other day by sharing a picture with Virat. Babar once revealed that he is a fan of Virat Kohli.