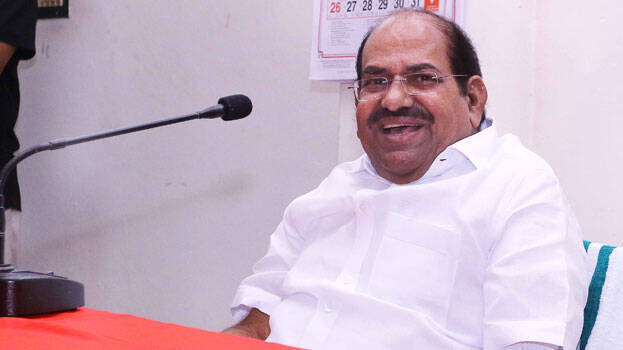 THIRUVANANTHAPURAM: CPM state secretary Kodiyeri Balakrishnan said they have decided to organize Independence Day celebrations under the leadership of the party from August 1 to 15. A wide range of programmes will be held as part of this including honouring the freedom fighters. Kodiyeri clarified that the celebrations will be in association with the CPI. The party secretary said that on August 15, the national flag will be hoisted and a pledge will be taken at all the party offices of the CPM. He was responding to the media after CPM state secretariat convened here today.
Kodiyeri alleged that the centre is trying to destroy Kerala Infrastructure Investment Fund Board (KIIFB). ED sending a notice against former finance minister Dr Thomas Isaac is part of this and said the central government wants no development in Kerala apart from the budget and it will be dealt with legally and politically, said Kodiyeri.
Kodiyeri termed as unfortunate on Indigo banning LDF convenor E P Jayarajan. Kodiyeri responded that such approaches should be corrected.
There is no lapse from the side of the police over the attack on AKG Centre and can we arrest anybody, asked Kodiyeri. The incident happened at night. Only some video clips are there, hope to nab the assailant soon, he said.