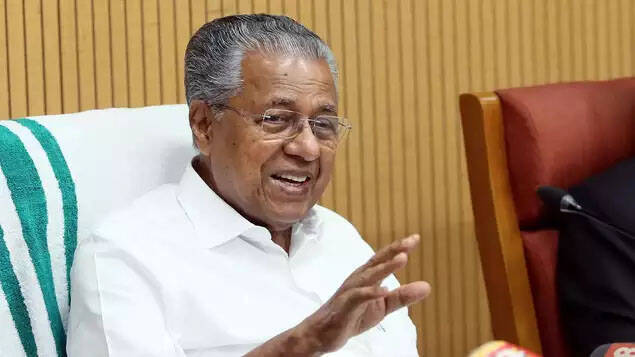 THIRUVANANTHAPURAM: Chief Minister Pinarayi Vijayan has clarified that case cannot be filed against C Sathyan, his relative in the incident of threatening a journalist through WhatsApp. The Chief Minister gave an explanation based on the complaint that Sivadasan Karippal, a journalist in Kannur was threatened by C Sathyan.
Further action can be taken in such complaints only as per the direction of the court, replied CM to the question raised in the Assembly. He also explained that the complainant has been directly informed about this. The clarification is given in the Chief Minister's written reply to the queries of members published on the Assembly website.
Sivadasan Karippal received a threatening message after giving news regarding protest against the Chief Minister. He threatened that he would not live if he reported news against the Chief Minister. CM's brother's son, Adv. Sathyan sent the threatening message.