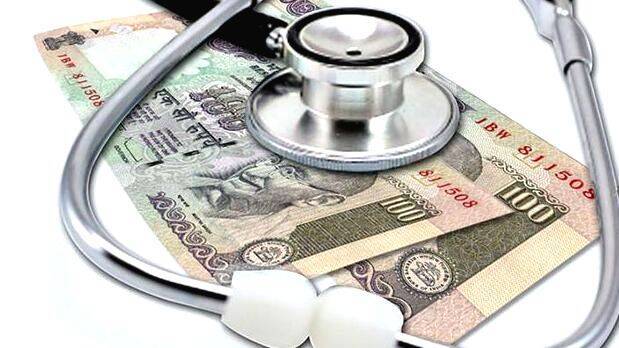 THIRUVANANTHAPURAM: The government has filed an affidavit in the High Court stating that they will not withdraw the grant of allotting 90% scholarship on tuition fee to meritorious MBBS students from poor families who have obtained admission in self-financing medical colleges at higher fees. The affidavit is filed after Justice Devan Ramachandran sought the government's stand on the pleas filed by several students including a Koyilandy native stating that he will be expelled from the college for not paying fees.
The government in the affidavit stated the need to continue the scholarship. Kerala Kaumudi had earlier reported that the uncertainty in BPL scholarship has put the students in a dilemma.
The scholarship was funded by collecting Rs 5 lakh each from the fees of NRI quota students. The High Court had earlier suspended it. The appeal of the government against this is under the consideration of Supreme Court. Meanwhile, the students filed plea in the High Court.
The government has received complaints that self-financing colleges are forcing those who are eligible for scholarships to pay fees. The government instructed the colleges not to do this and not to put pressure on students during the examination. An application will be submitted for speedy consideration of the appeal in the Supreme Court.