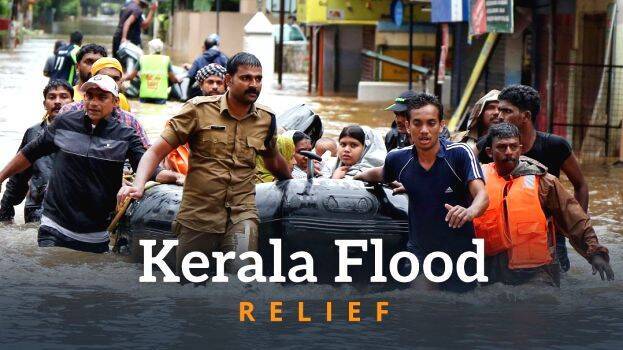 THRIKKAKARA: No further action or corrections has been taken in Rs 24 crore flood-fund scam that took place in Ernakulam Collectorate four years ago. In a case that questioned the credibility of government systems, neither the government nor the Revenue department is yet ready to calculate the exact amount lost or tried to recover it.
The government didn't utilise the findings and recommendation of the report given by Dr A Kaushighan, the then Land Revenue Joint Commissioner. In the scam that took pace in 2018, seven accused including clerk Vishnuprasad have been arrested. Local CPM leaders were also among the accused. But they were granted bail.
The news about the scam came out when money reached the accounts of persons residing in areas of Thrikkakara that are not affected by flood.