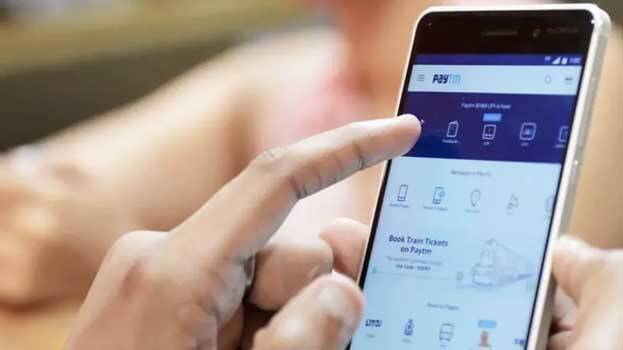 Several users have raised a complaint that the service of Paytm, an online payment app, is not available. Most customers complain that they cannot log in to the app or make payments. This has become a cause of a major problem for the majority of smartphone users as more people are now making cashless payments in shops, petrol pumps, hotels etc.
66 per cent of customers complained that they are not able to make transactions through Paytm. 29 per cent of users say they face other issues with the app.
Technical issues were mostly reported from places like Delhi, Mumbai, Ahmedabad, Chennai and Bengaluru. After the incident, many customers demanded the cancellation of Paytm's license and compensation. Meanwhile, Paytm tweeted that it is working on fixing the issue.
Paytm's tweet
'Due to a network error across Paytm, a few of you might be facing an issue in logging into the Paytm Money App/website. We are already working on fixing the issue at the earliest. We will update you as soon as it is resolved.'