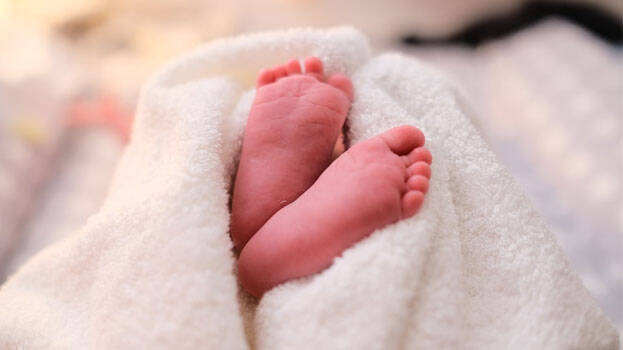 IDUKKI: A woman drowned her new-born baby to death in Thodupuzha. Soon after giving birth, she killed her baby to death by drowning it in a bucket of water. The incident happened at Karimanoor in Thodupuzha. The woman delivered the baby at home. The incident came to light when the doctors examined her after she was admitted in the hospital due to excessive bleeding.
The woman and her husband reached the hospital at 1 am Thursday morning. The doctor who examined her realized that she had given birth a few hours ago and the bleeding was due to that. The two gave conflicting statements to the hospital authorities when enquired about the baby. When the doctors told the woman and her husband that they would inform the police, they admitted that the baby had died and that the body is at home. It became clear that the child was killed during interrogation and examination conducted by the police. The reason for the murder is not clear.
A similar incident happened at Mannarashala in Haripad the other day. A 45-day-old baby girl was killed by her mother by throwing her into a well. Deepthi (26) killed her daughter Drishya at Mannarappazhanji near Mannarashala. The police said Deepthi had some mental issues.