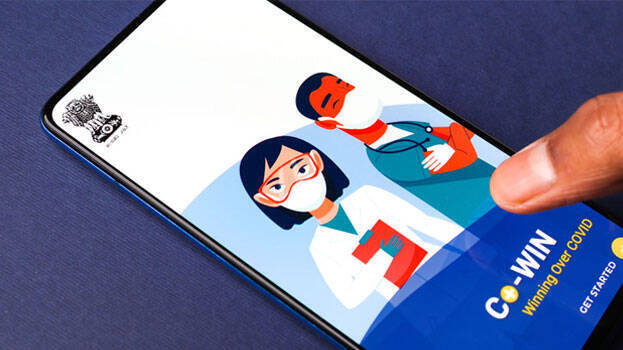 NEW DELHI: The central government is planning to incorporate organ-blood donation features in the Co-WIN portal. The revamped version of the portal will be launched by mid-September.
The revamped portal will provide a transparent system to connect patients with suitable blood and organ donors around their location. According to reports, the pilot project will be implemented in two districts of each state and union territories for three months. Following which, it will be implemented at the national level.
The portal will also incorporate India's Universal Immunization Programme (UIP), thereby completely digitizing the entire vaccination system. "It will do away with the hassle of keeping a physical record. It will enable digitisation of session planning, updating vaccination status on a real time basis", said the authorities. The provision of Covid-19 vaccination certificates will continue via the portal. Vaccination slots can be pre-booked through the portal too.
Under the UIP, the government provides vaccination against 12 preventable diseases such as diphtheria, pertussis, tetanus, polio, measles, rubella, severe forms of childhood tuberculosis, rotavirus diarrhoea, hepatitis B, meningitis and pneumonia caused by hemophilus influenza type B and pneumococcal pneumonia and Japanese encephalitis.