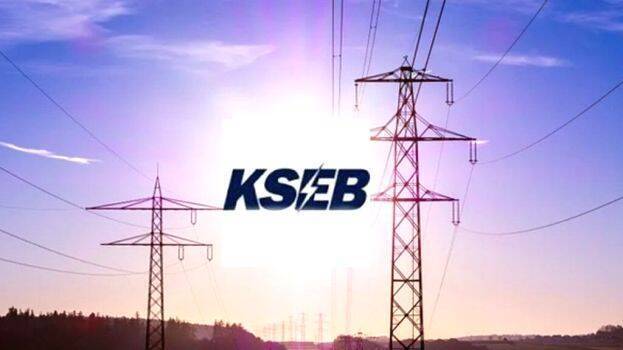 THIRUVANANTHAPURAM: The regulatory commission is likely to reconsider the decision to increase electricity rates for large industries twice as much as other categories. The government is also in favour of the rate cut as the sharp hike is against the business climate in the state.
The hike is against the normal. The rate is determined by considering the transmission loss and the level of power usage. Transmission loss is less for large industries. As a result, this category usually gets only a small hike. The fixed charge has also been increased sharply.
In large scale industries, there has been an increase of 10.42 percent for 66 KV users and 10.51 percent for 110 KV users. Meanwhile, the increase for other categories is only 6.58 percent. The KSEB had demanded a hike of 14.5 per cent. The tariff was revised on June 25.
Earlier, industrial firms had complained to the Minister of Power demanding a reduction in the tariff. On their complaint, the Electricity Regulatory Commission conducted an evidence hearing the other day. As the post of chairman and one member are vacant, A J Wilson, handled the complaint.
Around 167 large industrial firms, including FACT, Cochin Shipyard, Travancore Cochin Chemicals among others, have come to the fore against the rate hike. The evidence was collected on the complaint filed by Satheesh, an office bearer of High Tension and Extra High Tension Electricity Consumers' Association. Meantime, the KSEB has objected to the increased rate reduction.