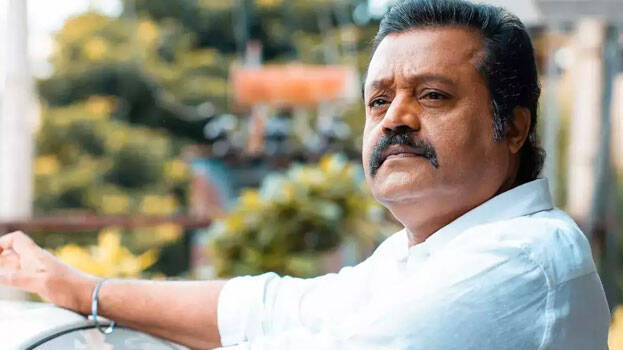 Actor and politician Suresh Gopi has made a slight change to his name. The actor made the change by adding an extra 's' in his first name. Now, the name is spelt as Suressh Gopi.
The actor has already made the change in his social media accounts. It is believed that the actor made the change as per numerology.
Meanwhile, Suresh Gopi's upcoming film 'Mein Hoom Moosa' is gearing up for its release. The film, directed by Jibu Jacob, will hit theatres on September 30.