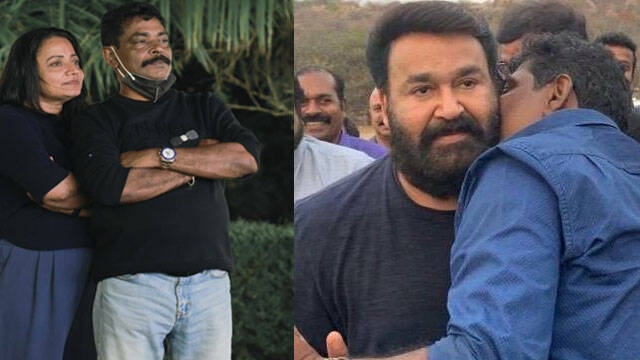 The movie 'Maantrikam' and Captain Stephen Ronald is still a favourite of Malayalees. 'Maantrikam' was one of Mohanlal's super action films released in 1995. Priya Raman, Vineetha and Mitra Joshi were the heroines. Jagadish, Raghuvaran and Rajan P Dev played the lead roles in the film which was a super hit at that time. Production controller Rajan Poojapura has shared his memories about the film.
'The island scenes of 'Maantrikam' film were shot in Pondicherry. Antony's wedding took place during that time. As a wedding gift, Mohanlal gave Antony a Pajero car and a flight ticket to travel to any country. Mohanlal leaves the shooting location in an Ambassador car. AC car was very rare back then. Lalettan did not have any complaints, not even regarding the food.
Mohanlal did all the fights in 'Maantrikam' without a dupe. Super Subbarayan was the stunt master. Lalettan didn't agree even when master told him to use dupe', said Rajan Poojapura.