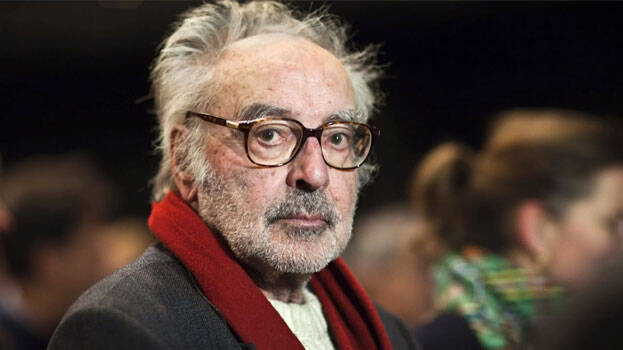 Legendary French film director Jean-Luc Godard has died at the age of 91. Godard was known as the father of French New Wave film movement. His notable films include 'Breathless', 'Contempt', 'My Life to Live', 'A Woman is a Woman', '2 or 3 Things I Know About Her', 'Alphaville' and 'La Chinoise'. He has directed 45 films.
Godard was honored with the Lifetime Achivement Award in International Film Festival of Kerala (IFFK), 2021. Along with direction, he was also famous as an actor, film critic, screenwriter, cinematographer and producer.
While working on a dam construction project in Switzerland, he made a short film titled 'Operation Beton'. Later he also produced and acted in short films. He was an active participant in film clubs and ran a film magazine for a while in the 1950s.
His first movie 'Breathless' was released in 1960. This film is considered as one of the milestones of French New Wave cinema and made Godard famous.