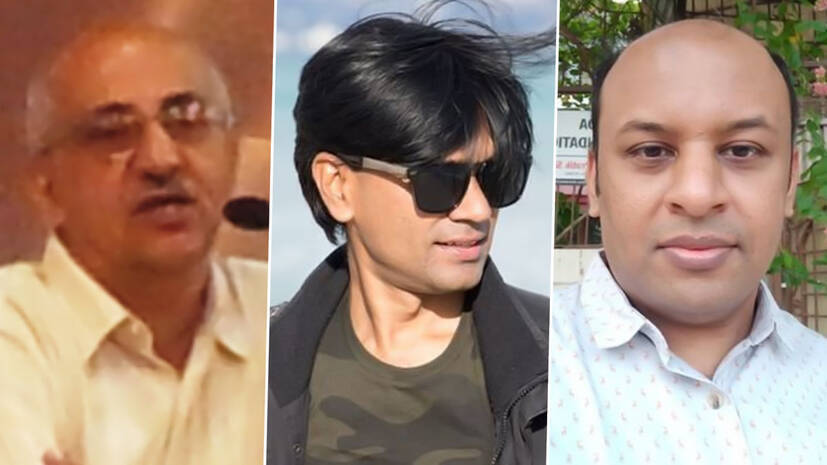 NEW DELHI: It is reported that three Indians have been shortlisted for the 2022 Nobel Peace Prize. Journalists and co-founders of Alt News, Mohammad Zubair and Pratik Sinha, and activist Harsh Mander have been nominated to the list.
Mohammad Zubair and Pratik Sinha have been included in the worthy candidates list released by Time magazine based on the Reuters survey.The Delhi Police had arrested Mohammad Zubair citing that his tweet in 2018 promoted hate speech. The police had registered a case against him on charges of promoting enmity between different groups on grounds of religion and deliberate acts to outrage religious feelings. There was a huge protest against this in India and abroad. The Supreme Court granted bail to Zubair in October.
Harsh Mander has also been included in the Oslo Peace Research Institute's candidates list. Mandar is an IAS officer who resigned from the service after the 2002 Gujarat riots. He is a notable social activist and started the campaign of Karwan-e-Mohabat (Caravan of Love). Mander, who is also a writer is the director of the Centre for Equity Studies, Delhi.