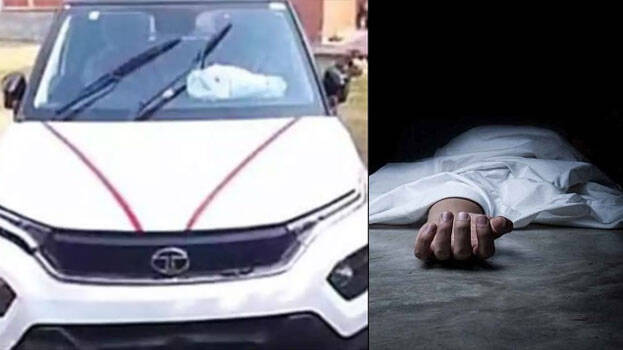 KANPUR: A man who test-drove a car that he had asked for dowry from his would-be wife's family has taken the life of his father's sister and seriously injured four other relatives. The incident took place in Etawah district in Uttar Pradesh.
Arun Kumar, 24, who is in government service, test-drove the car that his bride's family had given him just before the marriage. The police said that Arun Kumar does not know driving. Nevertheless, he drove the car and rammed it into his family members gathered there. His father's sister got under the tires and died, while four others, including a small girl, have been injured seriously. Those who are injured have been admitted to the hospital.
Arun Kumar's marriage was fixed a few months ago. His relatives had demanded a car as dowry from the bride's family. Following, the bride's relatives handed over the keys to Arun Kumar at a function called 'Thilakam'. Arun Kumar was hesitant to say that he did not know driving and took the keys and started the car. The car rammed into his relatives gathered for the function at high speed killing his aunty.
The deceased is identified as Sarala Devi, 35.
Arun Kumar has been taken into custody. The police said they will register a case against him on charges of careless driving and causing death.