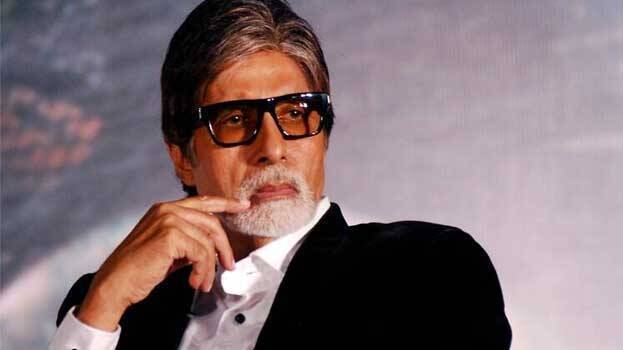 NEW DELHI: The Delhi High Court has ruled that Bollywood actor Amitabh Bachchan's name, image and voice should not be used without his permission. The order came on a petition filed by Amitabh Bachchan seeking to prevent the unauthorized use of his name, image and voice. The actor, in his petition, argued that this is his right as an individual and should be protected.
"It cannot seriously be disputed that the plaintiff is a well-known personality and is also represented in various advertisements," Justice Navin Chawla said. The court noted that the actor "is aggrieved" by those using his celebrity status to promote their goods and services without his permission
Justice Naveen Chawla said that this is a chargeable offence. The court pointed out that if this order isn't passed, it will adversely affect Amitabh Bachchan and bring him into disrepute. The court also directed the Union Ministry of Electronics and Information Technology and telecom service providers to remove such content.