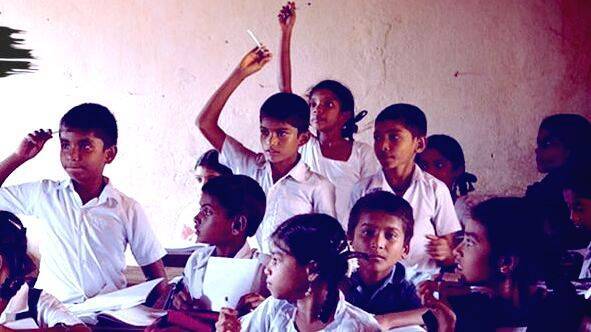 THIRUVANANTHAPURAM: It has been one year since the HC ordered that those who learned English must be appointed as English teachers. But the Education Department has not still implemented the verdict. There are no English teacher post in 642 high schools.
The implementation is delayed by saying that calculating periods must be all changed. The candidates for the post had given complaint to the minister but there were no actions.
The post should have been created during the 2021-22 academic year. However, it has not happened. The government council studying whether to create a English teacher post on the basis of periods is at the last stage. In the midst the education department decided to appoint temporary teachers on daily wages.
Candidates accuse the government of avoiding creating permanent post for English. This decision could lower the standard of English teaching in the state they said.