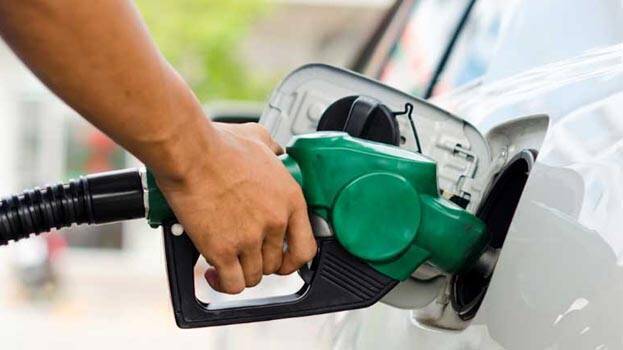 THIRUVANANTHAPURAM: Petrol and diesel prices in India may be reduced up to Rs 5 as the crude oil price in the international market has fallen following an ease in the Russia-Ukraine conflict. It is indicated that a decision will be made this week. Crude oil prices fell from $120 to $90 per barrel. It is also reported that the price of crude oil, which has remained the same for the past month, will decrease further.
Earlier, petrol price was reduced by Rs 8 and diesel by Rs 6 in India as the excise duty was decreased. 85% of the oil required by India is imported from abroad. Therefore, the price change in the global market will be reflected quickly in India.
India buys large quantities of oil from Iraq, Saudi Arabia and Russia. India is also purchasing more oil from Russia as they sell at reduced rates following US sanctions after its invasion of Ukraine. It is indicated that fuel prices will be reduced in the country taking into account all these circumstances.