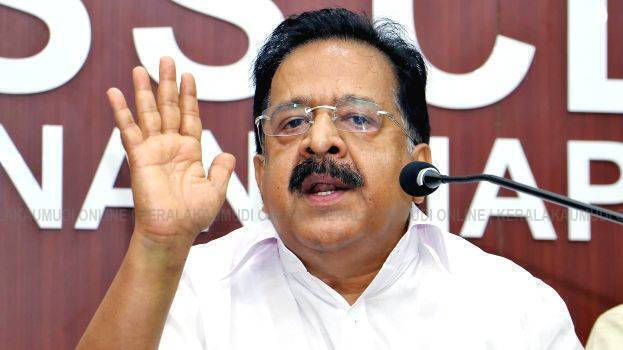 KOZHIKODE: Congress is planning to coordinate a protest against the government on the buffer zone issue. Ramesh Chennithala inaugurated the strike declaration convention to be held in Koorachund, Kozhikode, to address the concerns of the farmers in the hilly areas. The former opposition leader announced at the rally that the Congress would protect the interest of the farmers at any cost.
He said the government would face setbacks in the buffer zone issue as in the case of the K-rail project. Ramesh Chennithala also criticized the meeting led by the Chief Minister on the buffer zone issue. "The buffer zone will be shelved like the K-Rail. Pinarayi said he will not even back an inch from K Rail. In the end, he had to go back a kilometer, not an inch. The same will happen in the buffer zone issue", he said.
Ramesh Chennithala objected that the aerial survey in the matter is of no use and the decisions taken in today's meeting are trivial. The Congress leader demanded that the field survey should be carried out in partnership with the panchayats and that the satellite survey should be completely rejected by the government.