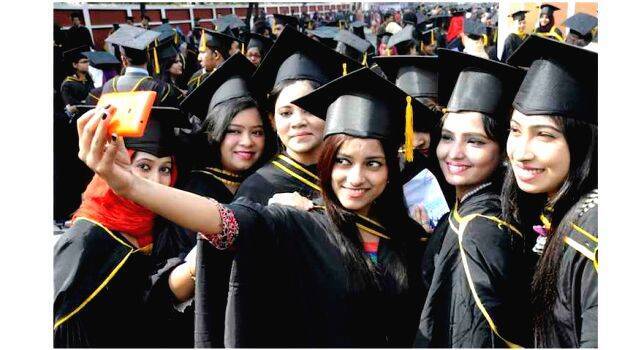 THIRUVANANTHAPURAM: APJ Abdul Kalam Technological university (KTU) has decided to revise the syllabus to make the engineering studies more practical and job-oriented. They want to bring in a change to the traditional method of learning. The exams will be changed to a problem-solving method rather than just writing theory. Projects and internships in industrial establishments in every semester is also under consideration.
The syllabus for the seven electives in the B.Tech course will be prepared with the help of industry experts. These elective papers will be taught by these experts. Companies like Google and NeST have handed over model syllabuses to the varsity. E-vehicle, hardware and mechanical companies will soon provide the model syllabus.
Companies are now able to recruit B.Tech graduates only after training them for at least six months. The new syllabus also imparts the skills that are required for the companies so that the training can be avoided.
Training and internship will be provided in companies. This will enable students to cope with different situations. By creating experts like this, campus recruitment will increase.
Innovative ideas and concepts will be included in Electronics, Computer Science and IT syllabus.
Need six months
It takes six months to revise the syllabus. The syllabus revision committees will also have experts from other technological universities of the country.
Project based learning
'Learning by doing' method is followed abroad to acquire engineering skills. Partnership with industries is required for this.
Other technological varsities have project-based learning. Students can observe and learn from industries. This will make learning more interesting.
Learning will be student-oriented. The teacher is not teaching, the student is learning.
"The new syllabus will be followed from next year. The outflow of students going abroad for higher studies and jobs can be prevented.", said Prof Ciza Thomas, KTU Vice chancellor.
Currently, there are 144 colleges under KTU with 1,50,000 students.