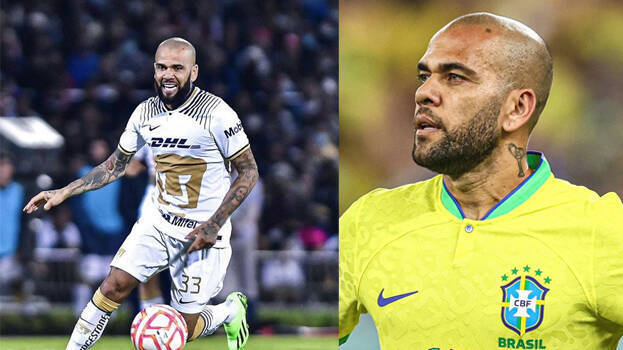 BARCELONA: Former Barcelona wingback Dani Alves has been arrested by the Catalunya police following allegations about him being involved in sexual assault.
Dani Alves has been accused of sexual assault by a lady during their time at a nightclub in Barcelona. It was during the eve of the new year that the Brazilian full-back is said to have intruded into others' space and sexually assaulted a lady. Meanwhile, Dani Alves denied any kind of accusations against him while pleading innocent.
"Yes, I was in that place, with more people, enjoying myself. And people who know me know that I love to dance. I was dancing and enjoying myself without invading the space of others.
"I don't know who that lady is. You arrive at a bathroom and you don't have to ask who's there. I have never invaded anyone's space. How am I going to do it with a woman or a girl? No, for God's sake.", Alves responded
Alves is currently placed in Barcelona and will be made to attend a court hearing that will decide the Brazilian's immediate fate.