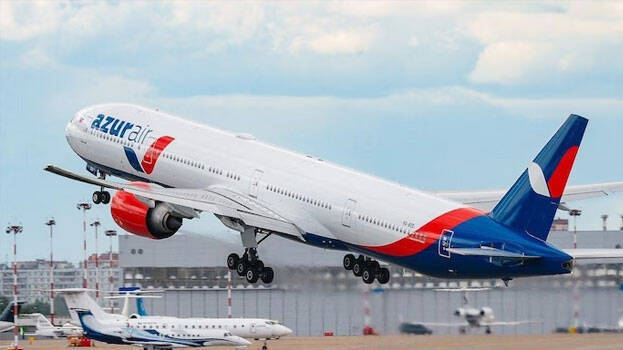 PANAJI: A chartered flight from Russia's capital Moscow to Goa was diverted due to a bomb threat. The incident happened on Saturday morning. Police informed that the flight was diverted to Uzbekistan.
A senior police officer said that the flight was supposed to land at Dabolim airport in South Goa at 4.15 am. Flight AZV2463 operated by Azur Air diverted to Uzbekistan before entering Indian airspace. The police informed that the plane landed safely.
The director of Dabolim airport received a mail at 12.30 am that a bomb had been placed on the plane. A message was immediately sent to those on board and the flight was diverted. Two weeks ago, there was a similar bomb threat to a Russian plane. On that day, the flight from Moscow to Goa made an emergency landing at the Jamnagar airport in Gujarat.