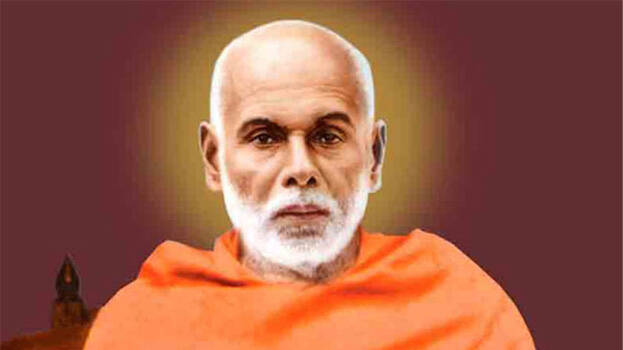 SIVAGIRI: Temples consecrated by Narayana Guru and his disciples and temples that follow the traditions of Narayana Guru allow the entry of people wearing their shirts now. The trust board meeting under the chairmanship of Swami Sachithananda who is the board president of Sree Narayana Dharma Sangham agreed to the meeting unanimously.
Sree Narayana Guru stipulated that anyone with Vedic knowledge and talent could consecrate a temple without the bar of caste. Consecration of temples was exclusive to the upper caste. The decision to allow entry with shirt was done as a sign of welcoming the change in traditions as time passes.
Swami Sankarananda who was a direct disciple of Sree Narayana Guru and the last abbot of Sivagiri had entered the Kozhikode Sreekanteswara Temple which was part of the Gurudeva establishments wearing a shirt and been a model.
The rights of temples consecrated by Narayana Guru and his disciples rest in the HQ of Sivagiri. So all the traditions and practices related to these temples have to be carried out with Sivagiri mutt as HQ, decided by the group of sannyasi. All temple staff and saints should follow this decision by the mutt, requested Sivagiri mutt General Secretary Swami Shubhangananda, Treasurer Swami Saradananda, and President Swami Sathchidananda.