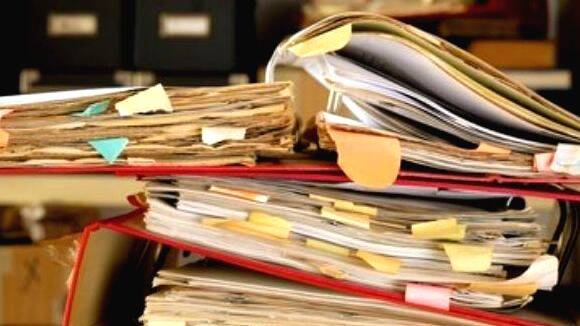 THIRUVANANTHAPURAM: The annual inspection known as 'Jama Bandi' that happened in village offices every year is to be revived after 3 years. Additional chief secretary of the revenue department has given the orders to collectors. Jama Bandi inspection not happening regularly has led to increased irregularities in the department, says the letter. Many collectors have not followed the instructions from the government to fix this.
It is mentioned that the performance appraisal report of the collectors will be made after taking into consideration the development of the inspection. Each year the previous year's record will be checked. Due to covid inspection has not been done since 2019. After checking the reports of November 2022 it has been found that the performance of the revenue department of all districts except Wayanad and Pathanamthitta had poor performance.
12 categories including land revenue, one-time building tax, property mutation, etc are the main sources of income for village offices. Is this amount being paid to the government, is the amount including land revenue being collected without arrears will all be checked in the Jama Bandi inspection. Land registers, wasteland records, and office furniture will all be included in these inspections.

Collector or the RDO/Deputy collector made in charge by the collector are the ones who are supposed to do the inspection. As a first step to this, a taluk-level inspection team will check the village offices and prepare a primary report. Collectors will ask the village officers to rectify the problems found in these reports. Any month after April the inspections will happen on an informed date.

Jama Bandi
Asset determination is the meaning of the word. The annual census of the land revenue department on the village level. The accounts and registers will be adjusted according to the most recent laws. The registers for the accounts used to transfer money to village offices and treasury will be checked.