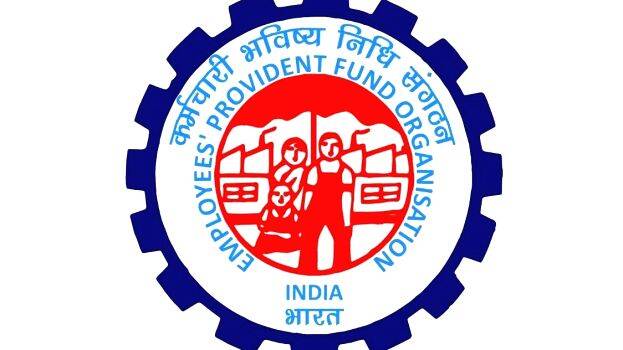 KOCHI: The incertitude over the higher PF Pension has not been allayed when the government has now decided to decrease the PF given to employees who retired after 2014. Many realized this new move only after reaching banks to receive their pension. After the 2014 court verdict, higher PF Pension was ensured for retired officers.
According to the November 4 supreme court verdict, the eligibility for higher PF will be scrutinized again, informed the Kochi office. The supreme court allowed-deadline to apply for higher options for retired officers ends on February 3. With no information or notice available from the PFO, the officers and other associated groups are hesitant to approach the supreme court, informed P Thyagarajan in his petition to the madras court.
"The incertitude in the Supreme Court verdict has also helped the central government to torture the PF pensioners or long", opined pensioners association state general secretary D Mohan. In protest of the new move, the committee is organizing a march to every PF center in the state on February 6.