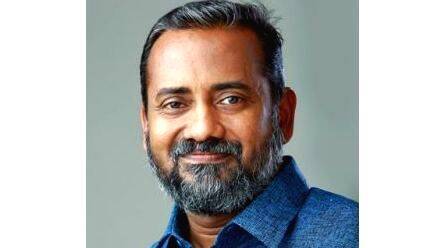 THIRUVANANTHAPURAM: The Chief Minister intervened and ordered to cancel Agriculture Minister P Prasad's trip to Israel after learning that he was preparing to travel abroad without even consulting the party amidst the severe economic crisis.
The CPI leadership had denied permission after the order for the minister's trip was issued. Following this, the Chief Minister called the file and cancelled the trip. He also reportedly advised minister Prasad that travelling abroad without consulting the party is not the quality of a good communist.
The minister and his team planned the trip to study modern and cost-effective farming methods in Israel. Although Prasad is a confidant of CPI state secretary Kanam, the latter is unhappy with Prasad's move to go on an Israel trip without informing the party.