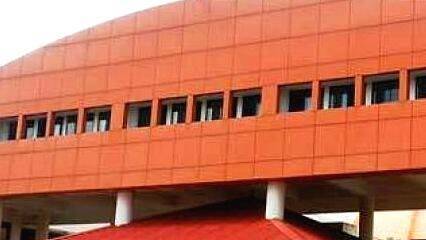 THIRUVANANTHAPURAM: Six people, including a former CPM MP, are allegedly continuing unlawfully as members of the technological university syndicate under the cover of the amendment which became invalid after the Governor refused to sign it.
The allegation has been raised against CPM state committee member and former MP Dr PK Biju, district committee member I Saju, former Kerala University teacher Dr BS Jamuna, engineering college teachers Vinod Kumar Jacob, G Sanjeev and S Vinod Mohan. The Save University Campaign Committee has lodged a complaint with the Governor demanding their ouster.
The members were nominated to the syndicate by amending the law through an ordinance issued on 20 February 2021. Re-promulgations of this ordinance were made on July 2 and August 24. In October 2021, the state assembly passed a bill to replace the ordinance. This was included along with the amendment bill that instead of appointing the district judge in consultation with the High Court by the governor, the government could appoint a retired district judge as a university tribunal.
With the governor keeping aside the bill without signing it, the nomination of 6 syndicate members became invalid with effect from 14 November 2021. The Save University Campaign Committee also demanded that Rs 50 lakhs received by the syndicate members during this period as sitting fee and honorarium should be recovered.